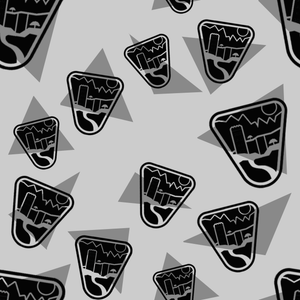 High quality gentlemen clothing brand, focused on wearing comfortably without sacrificing your style.
"Feel comfortable on your adventure"
About Us
We are two young Puerto Ricans who, inspired by our culture and sense of adventure, want to transmit that spirit into our pieces of clothing. The name Sacred House originates from the legend of the Tainos, who thought that Yuquiyu, the god of good that protected them, lived on the cloudy tops of la Sierra de Luquillo. They called this mountain Yuque, which means sacred or white lands due to the constant presence of clouds on the mountain top. When the Spaniards arrived, they confused the name and ended up calling it Yunque.